Redistricting Los Angeles City
Importance
What makes Los Angeles community districting unique?
The L.A. City Council Redistricting Advisory Commission has been formed to support the city's 2021 redistricting process. The City of Los Angeles's redistricting commission is only advisory, and its members are directly appointed by elected officials. While moving towards a truly independent redistricting process would require a charter change, there are several potential changes that can be made that can make L.A. City's redistricting process fairer, more transparent, and inspire greater trust from LA communities beginning with centering community voices and ensuring meaningful opportunities for participation. We must mobilize massive participation among the greatest possible number of people to pressure local lawmakers to draw fair districts.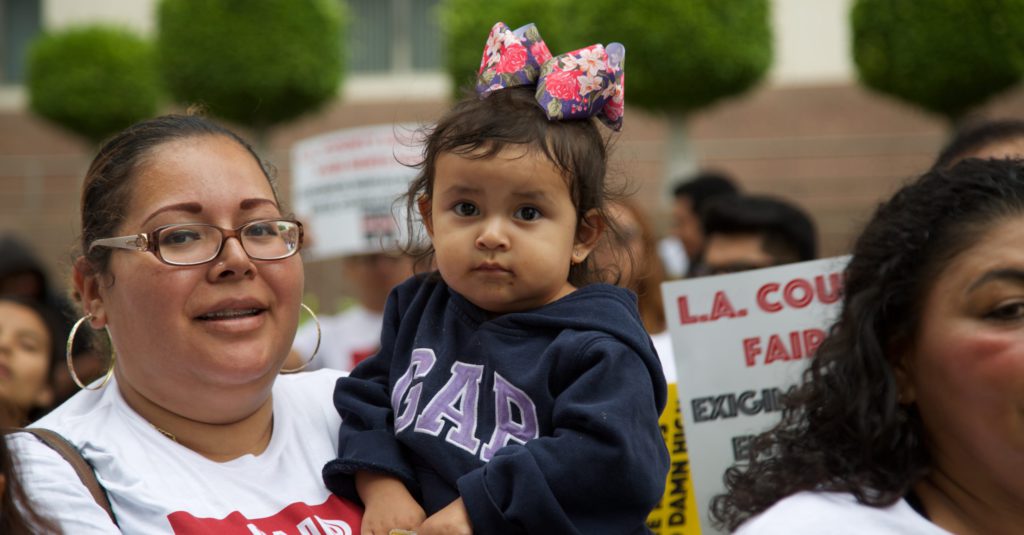 Background
Who runs for office and is subsequently elected can depend largely on how district lines are drawn. Across the nation, including jurisdictions like the City of Los Angeles, this power has historically been placed in the hands of legislators. While incumbent legislators should draw district boundaries in ways that best serve and protect the interests of the communities they represent, this is often not the case. Research shows that when politicians have the authority to redraw maps, it impacts the quality of representation communities receive as incumbents are more likely to draw self-serving maps than those that best reflects the needs of communities.  This creates a system where politicians choose their voters instead of voters choosing their representatives. Consider the often-cited case during the 2011 redistricting cycle where Downtown LA was packed into one district as part of a larger quid pro quo corruption scheme, which has come under renewed focus in light of recent investigations.
2021 Los Angeles City Redistricting
The L.A. City Council Redistricting Advisory Commission has been formed to support the city's 2021 redistricting process. Commissioners will be submitting recommendations to L.A. City Council Members on proposed district boundaries. Because the city's redistricting process has been historically mired with controversy and allegations of back-door deals and gerrymandering, it is critical to center community involvement to uplift the voices of traditionally marginalized communities. The 2021 process provides a unique opportunity for meaningful and impactful community participation using a multiracial solidarity approach.
In response, racial equity advocates are strategizing how to best meet the representation needs of Black, indigenous, and people of color that have been marginalized, cracked, and packed during previous county redistricting processes.
To facilitate city level community districting engagement, the People's Bloc was established by Community Coalition and Advancement Project California. The People's Bloc is multiracial table dedicated to the inclusion of everyday residents, conducting public education, and proposing solutions to the redistricting process that promote the political voice, representation, and access to resources of historically underrepresented groups. To get involved please contact moreinfo@thepeoplesbloc.org.
Resources
Learn more about Los Angeles community districting
Discover how redistricting in the City of Los Angeles is unique and find resources to help shape our future.