What is The People's Bloc?
The People's Bloc is a multiracial table dedicated to the inclusion of everyday residents, conducting public education, and proposing solutions to the redistricting process that promote the political voice, representation, and access to resources of historically underrepresented groups.
To this end, we believe that it is essential to build out a multiracial, intersectional regional approach to the redistricting process using a racial equity lens. The organizations involved will conduct ongoing grassroots community engagement around structural racism through storytelling, education, and targeted messaging to center community voices in the redistricting process. Partner organizations will also be tasked with creating "Solidarity Maps" that put forth redistricting lines that are rooted in racial solidarity, in which we elevate and support other communities.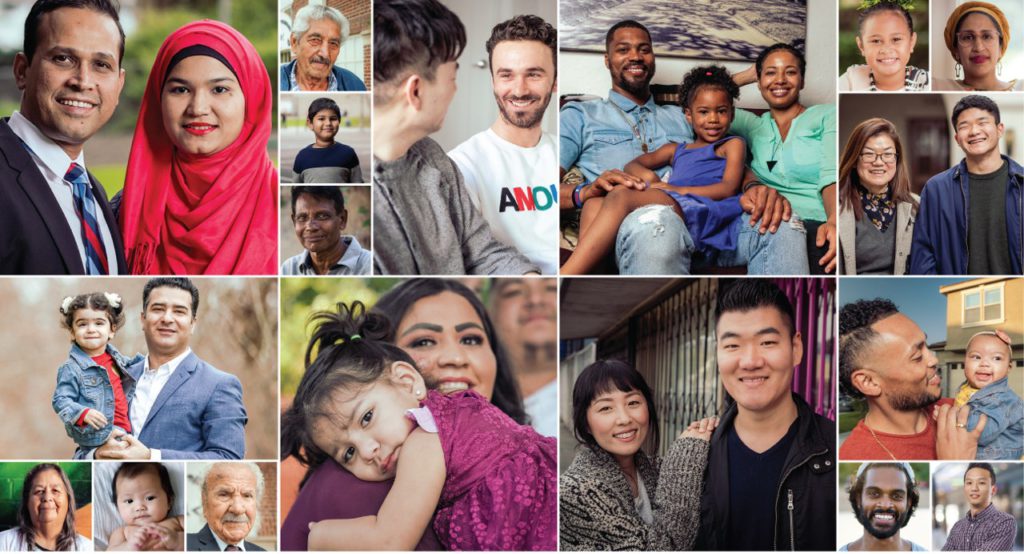 All of our work is in the interest of ensuring that the maps created by the California and Los Angeles County Citizens Redistricting Commissions, and City of Los Angeles (including LAUSD), provide protection and political power to underrepresented communities within our region and do not result in minimizing the political voice, representation, and access to resources of those communities for years to come. We seek to elevate the voices of our communities throughout this process while strengthening their base and redistricting knowledge.

guided by principles of solidarity and racial equity

includes substantive grassroots leadership

increased power and representation for BIPOC communities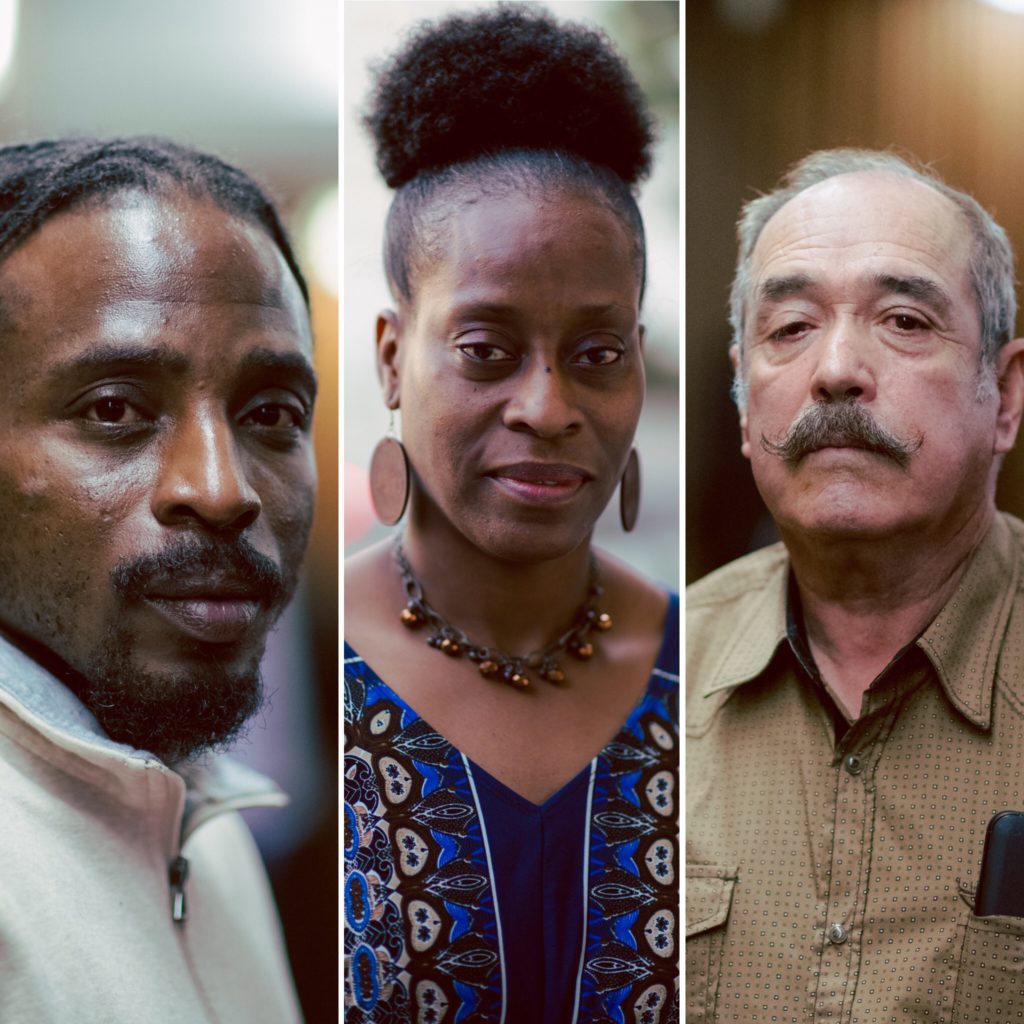 ActiveSGV
Advancement Project California
AltaMed Health Services
Anti-Recidivism Coalition
Asian Pacific Policy and Planning Council
Black Census and Redistricting Hub
Black Women for Wellness
CAIR- LA
CARECEN
Community Coalition
Communities for A Better Environment
Comunidades Indigenas en Liderazgo (CIELO)
Inner City Struggle
Khmer Girls in Action
LA Black Worker Center
LA Voice
Latino Equality Alliance
Long Beach Forward
Long Beach Immigrant Rights Coalition
Newstart Housing Corporation
Nuestro Voto
Power California
SCOPE
SELA Collaborative
Social Justice Learning Institute
South Asian Network
The Community Action League
Equity and Solidarity
We commit to prioritizing people/communities that have been historically oppressed and ignored, both in our process and in our goals.
We are a multi-racial coalition, unified around the overall goal of using this opportunity to dismantle white supremacy.
Community Participation
We will ensure that voices traditionally not included in the redistricting process are substantively integrated.
Center Power Building Organizations
We will prioritize inclusion of groups that work directly with the people referenced above and are committed to base building and leadership development.